ARE YOU AN INFLUENCER, COMMUNITY OWNER OR WATCH BRAND? EARN $ or WATCH SWAG
 EXPERIENCE LUXURY WATCHES  WITH NO OBLIGATION TO BUY 
 CODE XMAS22 FOR 22% OFF EVERYTHING

 
✓  [NEW] HAPPY-HOLIDAYS-ONLY LIFETIME PRICING
✓  SAVE UP TO $500+ & MANY MORE DEALS
✓  UP TO $200 EXTRA CASHBACK
✓  [NEW] BONUS CHRISTMAS WELCOME GIFT WORTH $40
✓   GIFTING AVAILABLE (AND IN TIME FOR HOLIDAYS)
*SAVINGS, CASHBACK & WELCOME GIFT REQUIRE 12 MONTH COMMITMENT
 CUTOFF FOR HOLIDAYS DELIVERY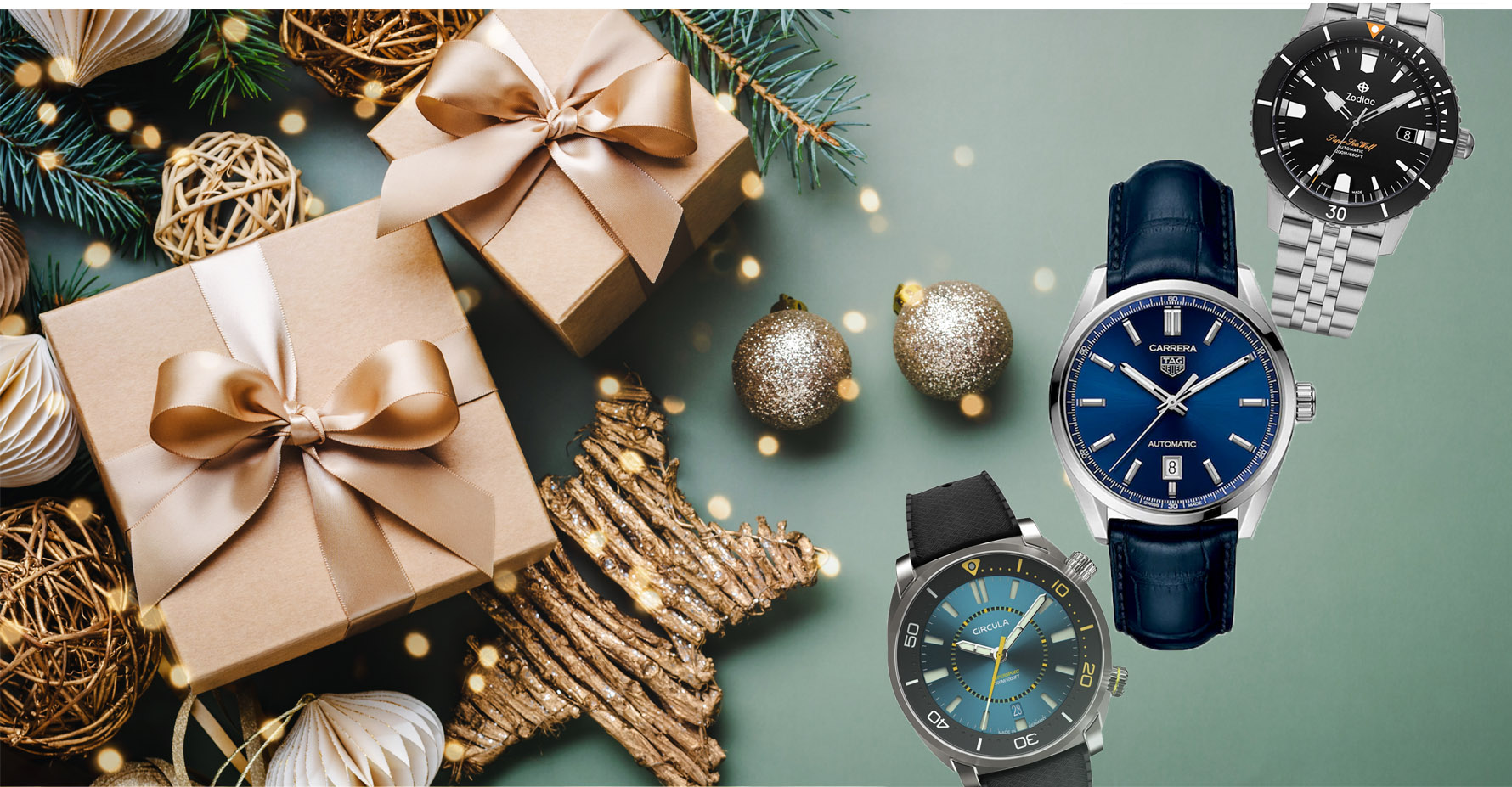 NEW FOR DECEMBER!

 
HAND-CURATED ACCESSORY BOXES
  From $33.33 per month 
✓ Avg $100 value in each box
✓ Choose your preferred accessory types
✓ Free upgrades (e.g. free watch)
PAUSE/SKIP/CANCEL ANY TIME
Total control in our members hands. Pause/Skip/Cancel at any time.
Average watch price is $1000 but our members pay just $469.00 avg
Each member gets a free upgrade each year e.g. a watch worth TWICE the avg
Wear & enjoy all watches you  receive from us, with no obligation to buy. EVER.
Select your monthly plan, from just $69p/m, activate your membership and get ready for incredible luxury watches to land!
Let us know the styles, sizes, colors and features you enjoy in watches, so we can tailor your experience. You can adjust at any time.
Wear & enjoy all watches you receive, and only buy the ones you can't live without (for a low, flat-rate fee) when they fit your "keeper box"! 
/** * @var $module \Ucraft\Module */ ?>
Richard A.

"I've gotten some amazing watches! My third watch was an upgrade to a Tag Heuer chronograph that I then bought for just $469! Love this service!"

Mark C.

"As watch enthusiasts we go through the cycle of getting excited to get a new piece in from mystery watch clubs or we get excited for "the hunt" for our next piece. What The Keeper Box manages to do is allow us, the watch enthusiast, to receive real watches from real respected brands for a monthly membership fee and be able to wear them or purchase at a large discount...unlike other services, if you don't like the piece... no problem... send it back and they will send you another!! WIN WIN!!! Let me go check the mailbox!!!"